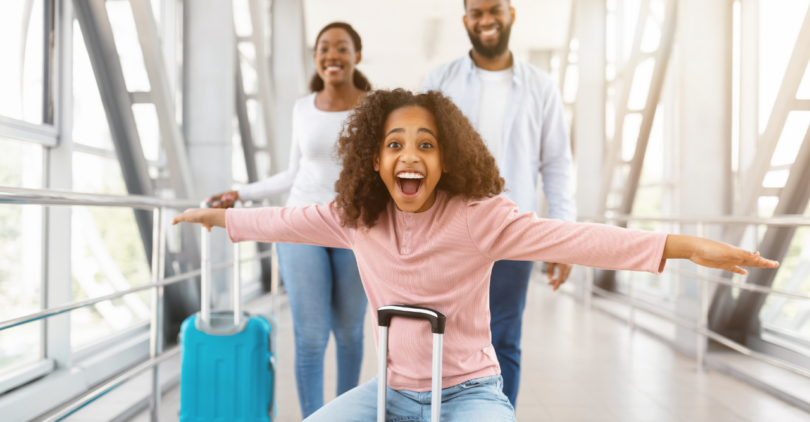 Family sponsorship is a program under Canada's immigration system that allows Canadian citizens and permanent residents to sponsor their close family members to come and live in Canada. The program is designed to reunite families and help them build a life together in Canada.
There are different categories of family sponsorship in Canada, including:
Spousal sponsorship: Canadian citizens or permanent residents can sponsor their spouse or common-law partner to come to Canada.

Parent and grandparent sponsorship: Canadian citizens and permanent residents can sponsor their parents and grandparents to come to Canada.

Dependent child Backing Canadian citizens and endless resides can finance their dependent children to come to Canada.
Other eligible relatives: Canadian citizens and permanent residents may be able to sponsor other eligible relatives, such as siblings, nephews, nieces, and grandchildren, under certain circumstances.
The sponsored family member must meet certain eligibility requirements as well, including health and security checks and meeting the criteria for admissibility to Canada. The length of the sponsorship period depends on the category of sponsorship.
Overall, family sponsorship is an important way for families to be reunited and build a life together in Canada. If you are interested in sponsoring a family member, you can find more information on the Government of Canada's website. For assistance with the immigration process, it is advisable to seek the expertise of immigration consultants. We are top immigration consultants who can provide you guidance and support throughout the sponsorship process. 
We have the knowledge and experience to navigate the complexities of Canadian immigration laws and can help you with your family sponsorship application and assist you in understanding the eligibility criteria, preparing the necessary documentation, and ensuring that all requirements are met. 
By working with reputable immigration consultants, you can increase your chances of a successful sponsorship and a smooth immigration process.