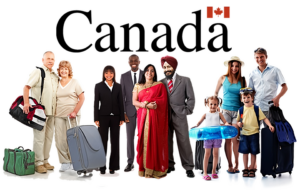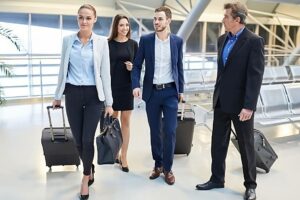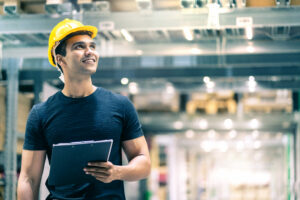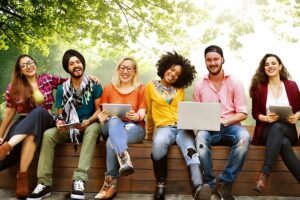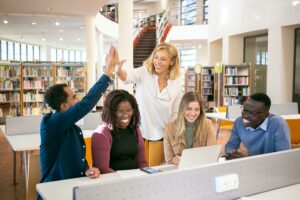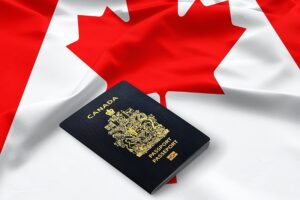 Thank you Snowfield Immigration and Visa Services for the seamless transaction. Your immense support is really outstanding, you really deliver on your commitment and exceeded our expectations. I will definitely refer your service to friends and family. (Visa approved 🇵🇭)

Thank you team🙏 best team of professionals who gave me the right/accurate advice and took care of 95% of the tasks. Am very happy thank you again, I expected more than 3 months but this was the fastest process for the work permit 🙏

Thank you for your fast service and helping me get my PR on time .You have answered all my queries and responded on time.

Immigration News & Updates
Experts

with

years

of

experience.
As a result of our commitment and determination to keep moving forward, as the best immigration consultants in Edmonton, we are always able to keep up to date with the ever-changing laws and procedures governing immigration. This enables us to come up with creative solutions to resolve your immigration issues.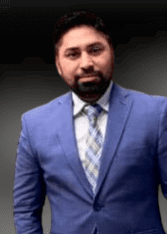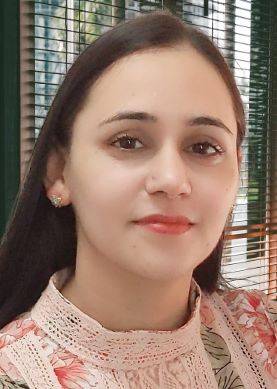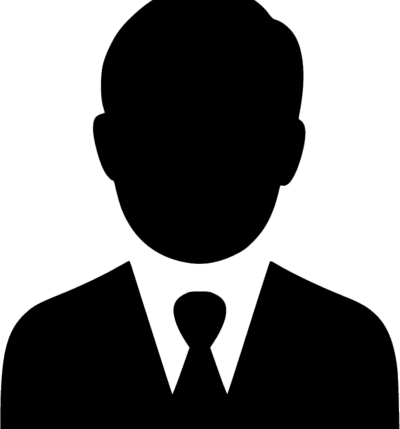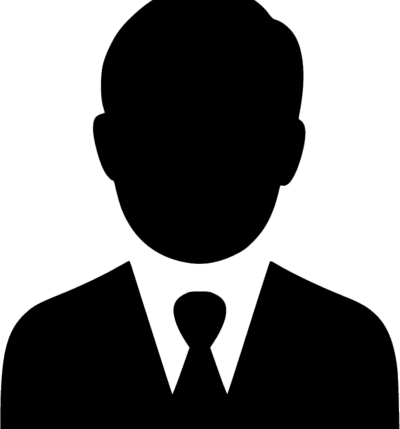 Looking for the Best Immigration Advise.
S.C.F. 22, UT Market, Kabir Park Amritsar, PB
Info@snowfieldvisa.com
+91 7658-027223