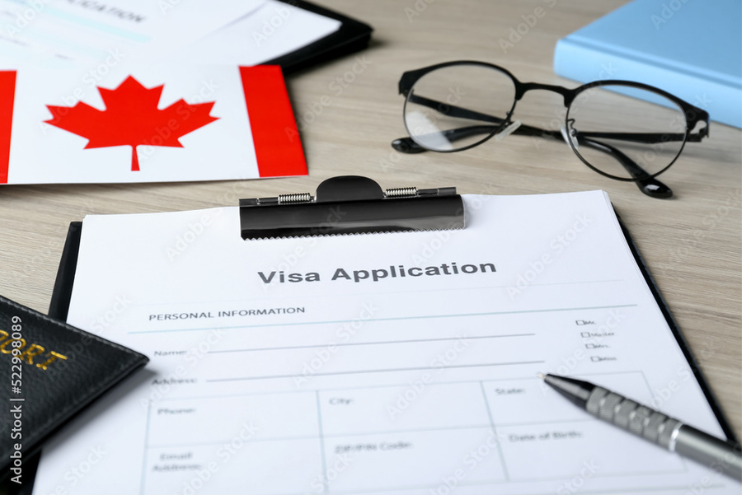 If you are looking to immigrate to Canada for business purposes, there are several visa options available to you. Here are some of the most common business immigration programs in Canada:
Start- up Visa Program This program is designed for entrepreneurs who want to start a business in Canada.To be eligible, you need to have a qualifying business idea, secure funding, and obtain a letter of support from a designated organisation.

Self-Employed Persons Program: This program is for individuals who are self-employed in cultural or athletic activities or in farming. To be eligible, you must have relevant experience, be able to contribute to Canada's cultural or athletic scene or agricultural industry, and meet other criteria.
    3. Provincial Nominee Program: Many provinces and territories in Canada have their own immigration programs for business people. These programs vary, but typically require you to invest in or start a business in that province, and may also require you to have a certain net worth or experience in your industry.
    4. Investor Program: This program is currently on hold and not accepting new applications. It was designed for high net worth individuals who wanted to invest in Canada's economy in exchange for permanent residency.
To apply for any of these programs, you will need to meet certain eligibility criteria, submit an application, and go through a selection process. It is highly recommended that you seek the guidance of a qualified immigration lawyer or consultant to help you navigate the process. We are best immigration consultants in edmonton and we will here to help you and guide you to settle you in canada at ease.